Buy Freaks On This Side (track) by New Power Generation
Save money when buying the best ever albums! Compare prices from multiple stores for any music album, track, or download; and buy at the cheapest price.
Freaks On This Side

by

New Power Generation

Year: 1998

From the album

Newpower Soul

(track #7)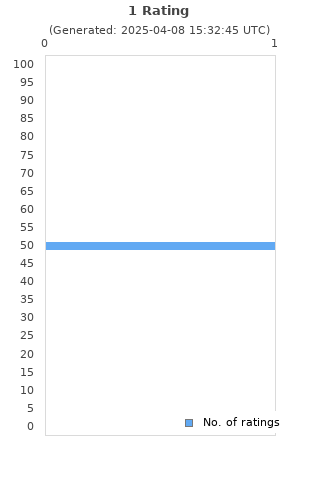 Buy track
---
Our search didn't return any matches.
Search tips:
Try using fewer search terms (we only find products matching all search terms) (e.g. search for "saturday night fever" instead of "saturday night fever motion picture soundtrack".
Be aware that not all artists are available on iTunes, or are on MP3 format.