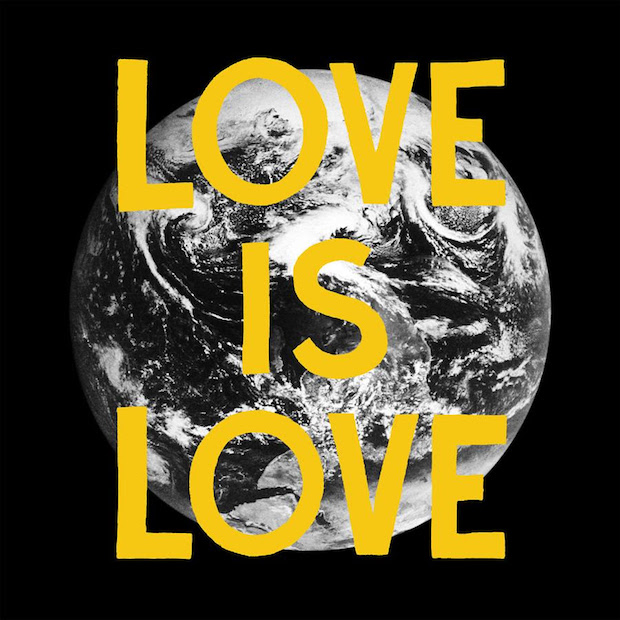 Thumbnail. Click to enlarge.


Love Is Love by WOODS

Was a pleasant surprise how well this record turned out considering how soon after

City Sun Eater In The River of Light

this one came out. The sound hasn't really changed much at all since that last album but there are still some unexpected, experimental turns in spite of

Love Is Love

feeling like it occupies it's predecessor's shadow.
_________________


5 Favourite First-Listens of The Week - 13/4:





Einstein On The Beach

by P.G. & R.W.


Music For 18 Musicians

by S.R.


Wasp's Nest

by The 6ths


Mulatu of Ethiopia

by M.A.


Dimensional People

by M.O.M.